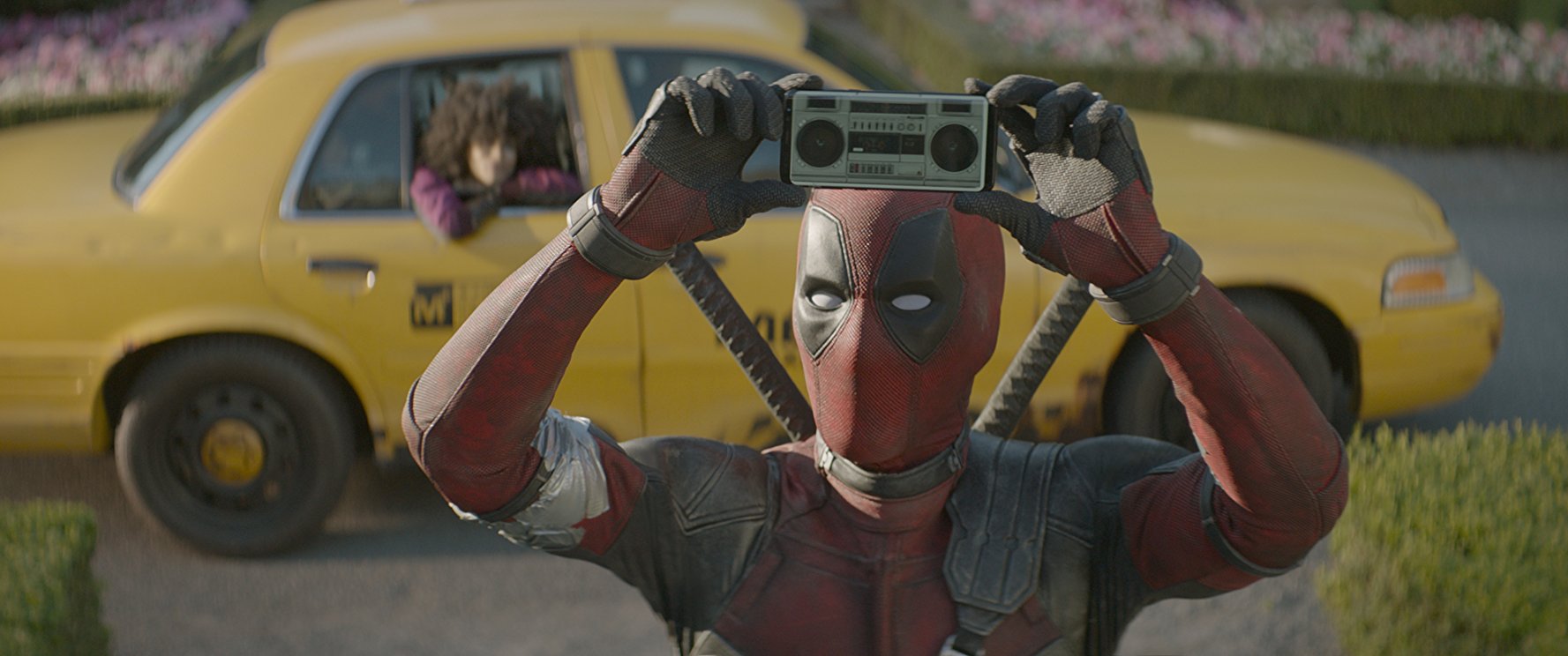 Directed by: David Leitch
Starring: Ryan Reynolds, Zazie Beetz, Josh Brolin, Julian Dennison, Karan Soni, Brianna Hildebrand, Shioli Kutsuna
Rated: R for strong violence and language throughout, sexual references and brief drug material.
Back in 2016, "Deadpool" brought the Merc with the Mouth to movie screens everywhere, finally in a recognizable form ("X-Men Origins: Wolverine," I'm looking at you). After the credits, he promised us that the sequel would include his buddy Cable, and this year he delivers. "Deadpool 2" is everything you might want from a sequel. The ultra-violence, grade-school humor, and fourth-wall breaks are back.