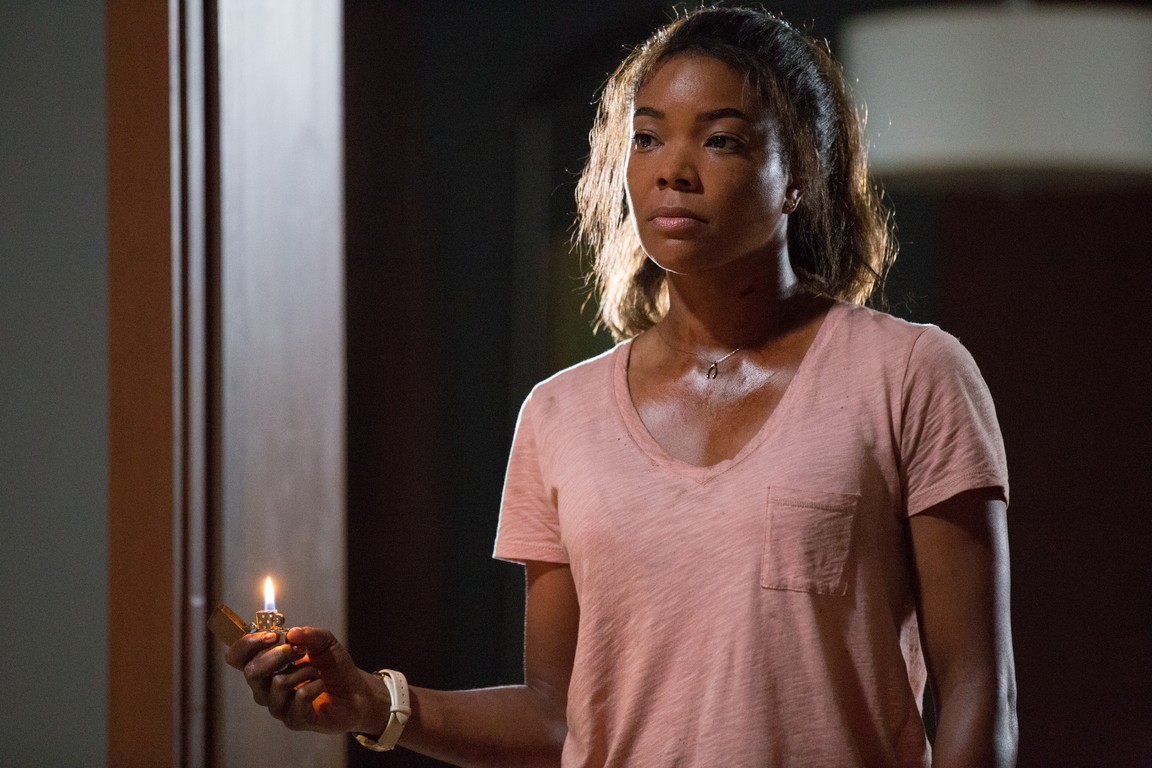 Directed By: James McTeigue
Starring: Gabrielle Union, Billy Burke, Richard Cabral, Ajiona Alexus, Levi Meaden, Seth Carr
Rated: PG-13 for violence, menace, bloody images, sexual references, and brief strong language.
A mom breaking heads to save her kids isn't a new story, and "Breaking In" isn't a great film. It's moderately entertaining, though, and solid as a popcorn movie watched while you escape the heat on a sweltering afternoon.