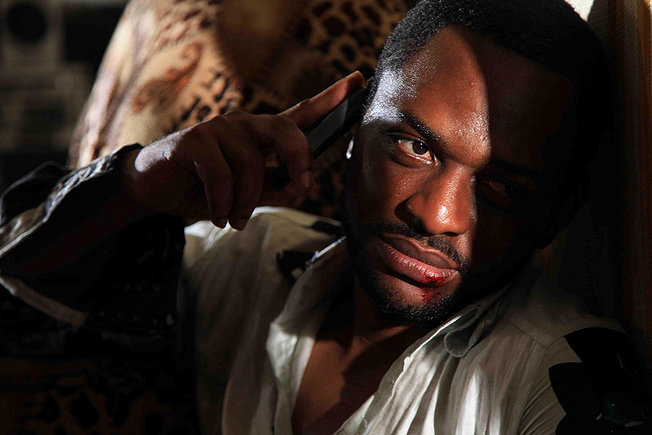 Directed by: Djo Munga
Starring: Patsha Bay, Manie Malone, Hoji Fortuna
Rated: R for strong sexuality, graphic nudity, brutal violence, language, and some drug use.
The Democratic Republic of Congo is a very different place from the settings of most gangster films we see here in the States, but "Viva Riva!" would be right at home in a collection of underworld movies. This is a mostly by-the-numbers tale of a young criminal trying to make it big. Filmed in French and Lingala, the subtitles may provide a gloss to cover the occasional flaws for some.