Den of Thieves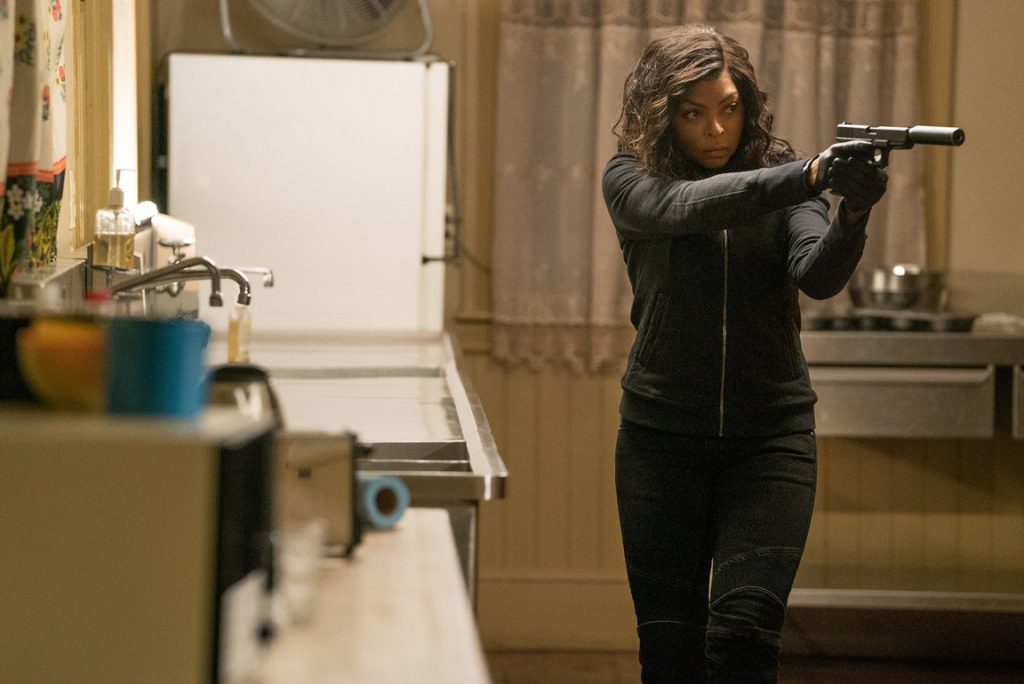 Written and Directed by: Christian Gudegast
Starring: Gerard Butler, Pablo Schreiber, O'Shea Jackson Jr, 50 Cent, Jordan Bridges, Evan Jones,Dawn Olivieri, Cooper Andrews, Eric Braeden, Brian Van Holt, Maurice Compte.
Rated: R for violence, language and some sexuality/nudity
There's something gratifying about a familiar dish made well. There generally aren't any surprises, but that can be a good thing. "Den of Thieves" is a gritty crime drama featuring two gangs on opposite sides of the law: the LA County Sheriff's Major Crimes unit and the best gang of bank robbers in California. Their conflict has deadly repercussions for everyone involved, of course, and while the film is a collection of familiar tropes and characters, it goes through its paces well.
Our protagonist – you can't really call him a hero – is Nick Flanagan (Gerard Butler), a hard-drinking officer of the law whose life is falling apart. The unit he heads has been trying to solve a string of bank robberies, and they eventually figure out that recently-released elite bank robber Merrimen (Pablo Schreiber) is likely behind them all. Merrimen is preparing for a new heist, so Nick and his men settle in to keep an eye on the crew and nab them once it's done.
Merrimen and his crew are the best at what they do, and they have their sights set on the one bank in LA that's never been robbed: the Federal Reserve Bank's Los Angeles branch. The planning is intense, and once they realize Nick is onto them, they have to find ways to keep him at bay. Nick, for his part, has no intention of losing Merrimen. He and his unit will happily ignore rules and regulations if it'll get them closer to catching their targets. This blurs the line between criminals and officers of the law, providing us with the familiar meditation on the whole "good guys vs. bad guys" concept. Both groups have tattoos, like to party, wear body armor for work, and use machine guns.
The production quality is very good, and the variety of action sequences and heist suspense scenes is impressive. There are some good stunts, interesting choreography, and just-intense-enough performances for this to work. Is it a bit ridiculous at times? Of course. Writer-director Christian Gudegast wrote "London Has Fallen" and "A Man Apart," he is not a subtle fellow. That can be fun when it's done well, though, and for the most part, "Den of Thieves" is what it sets out to be: an exciting, gritty crime movie. Its only female characters are wives and call girls, which is disappointing but not surprising.
"Den of Thieves" doesn't set out to break new ground in the gritty-crime-movie or bank-heist-flick genres, but it handles the familiar elements well. It takes itself and its characters seriously, which will put off folks in the mood for an "Ocean's 11" type flick, but for moviegoers in the mood for grit, crime, and drama, it's a good bet.